Strengthen
Your Team
with Dream
Coaching
Life Coach - With Certified Dream Managers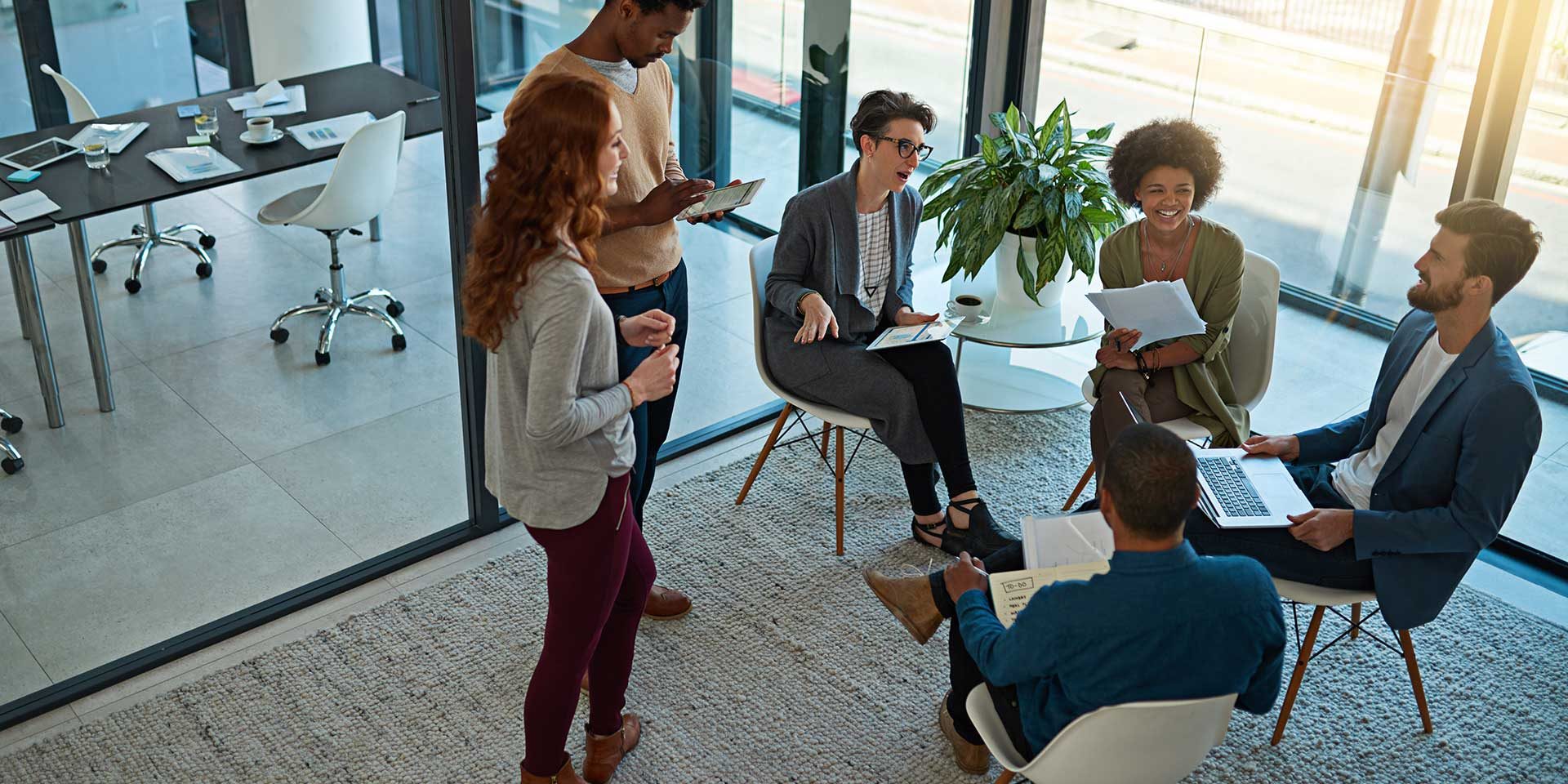 Make Dream Coaching an Employee Benefit
Call it silent quitting, call it attrition, or the Great Resignation — it's expensive. Employees are unmotivated, and they're working for the weekend.
What if you could offer your team members the opportunity to meet with a dream coach who would help them identify their life goals and bring them to life?
What if your team believed their organization truly cared for their holistic well-being — not just what happens from 8 to 5? It's possible.
We partner with organizations to provide this benefit to their employees because it works. Dream coaching causes people to start living their dream lives today and that translates to higher engagement, decreased turnover, and increased profits.
Bottom line: provide dream coaching and you'll be an employer of choice. Call us, and let's put a dream coaching program together for you today.

Tobe Forshtay
President & Chief Belief Officer
Ready To Get Started?
We offer organizations and individuals a range of customized coaching options. From group Dream Again Clinics (get inspired!), to a 90-day introductory course (find your purpose and motivation!) to the 12-month coaching program (explore and achieve dreams in 12 life categories) — we offer ways for teams and individuals to realize their full potential. Participants will discover the value of dreaming and the pathways to maximize their strengths and skills and to set and reach their goals.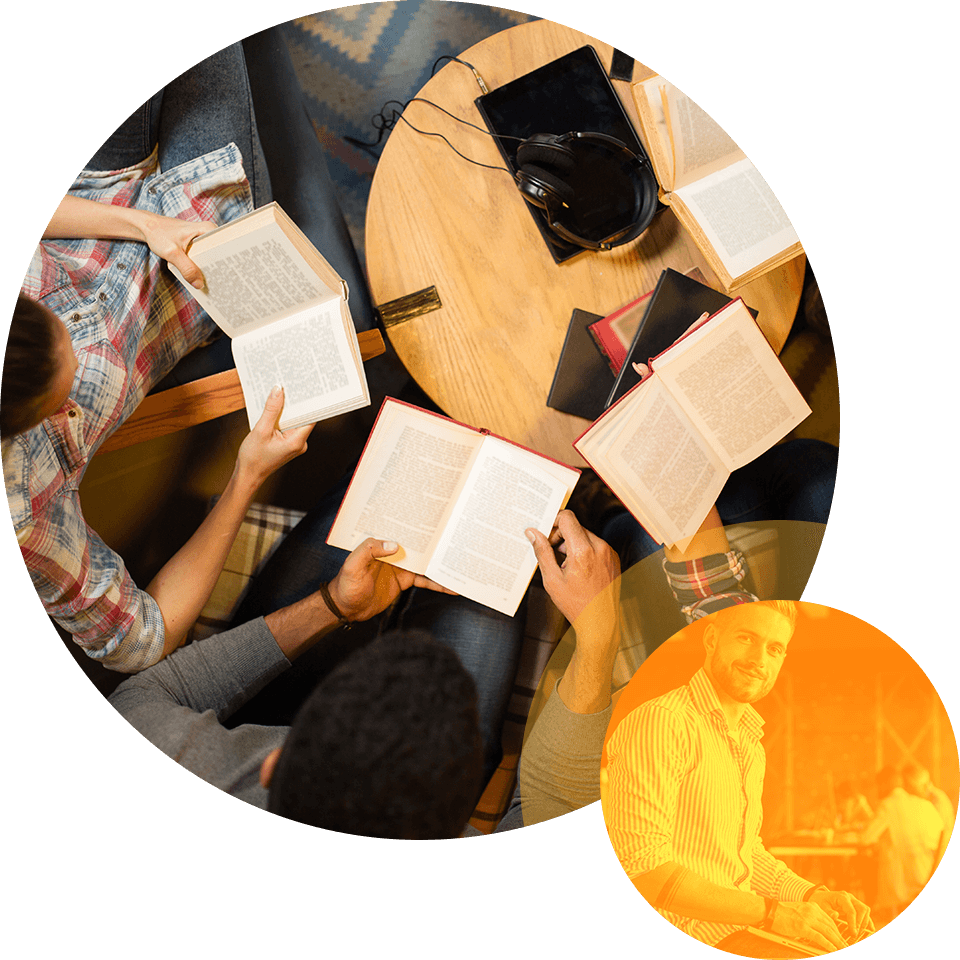 Why Should We Dream Again?
It's easy to get bogged down in day-to-day life and lose sight of the big picture. We're here to help team members and individuals identify their dreams again and set measurable goals to realize them.
Dreams Our Clients
Have Achieved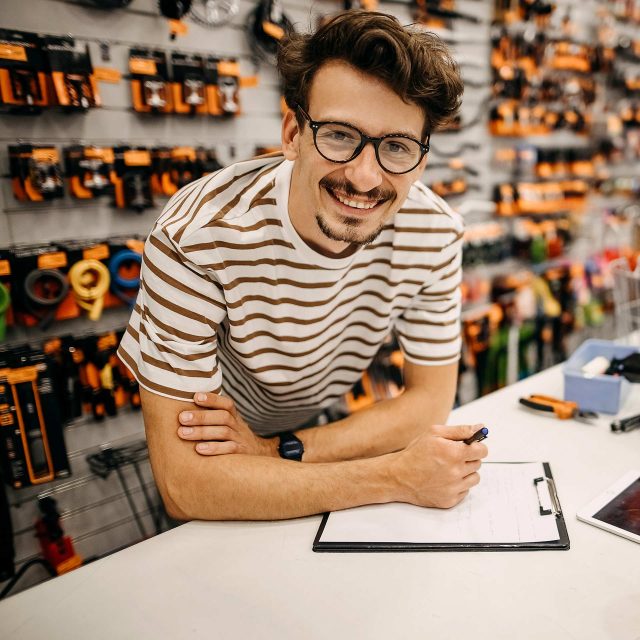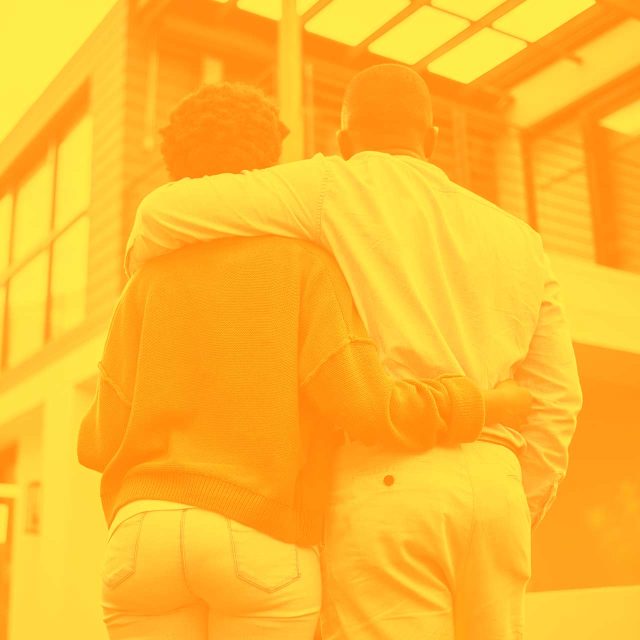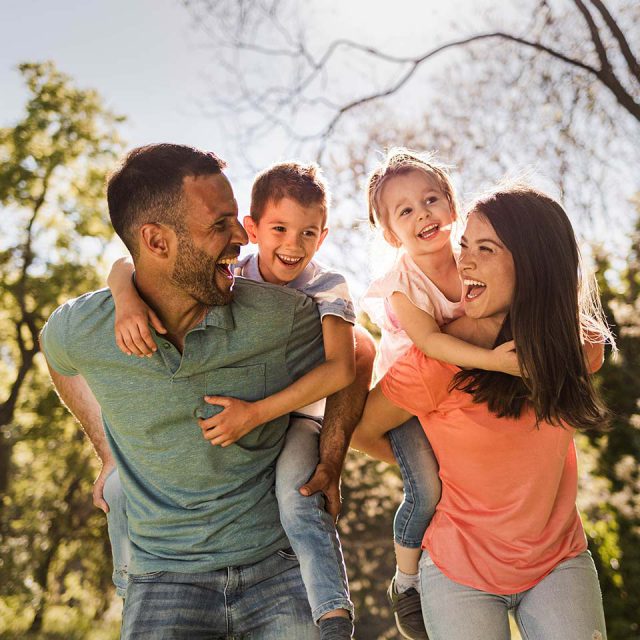 Restored relationship with spouse.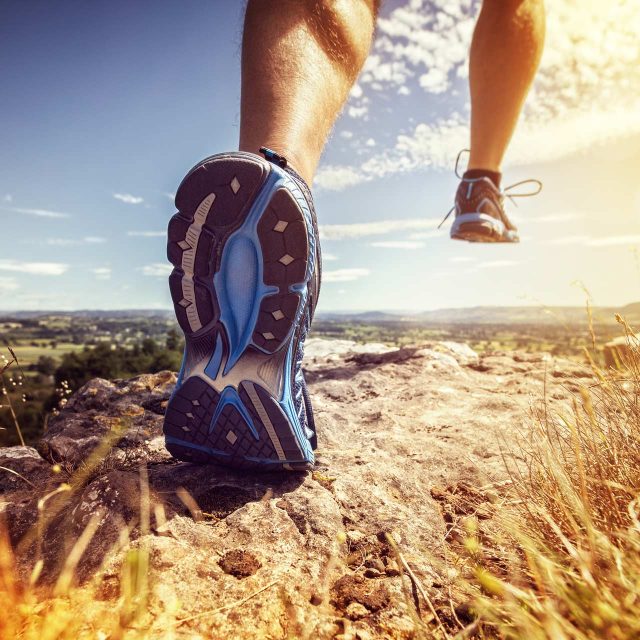 Competed in 12-hour endurance race.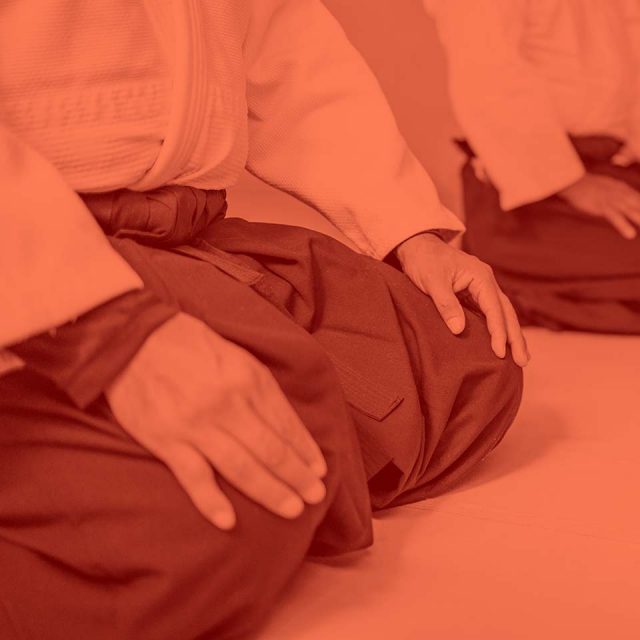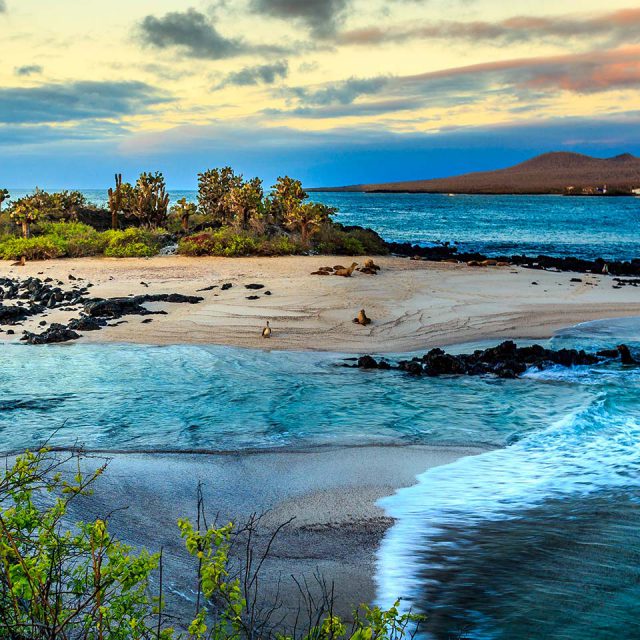 Trip to the Galapagos islands.

Dream Again is a Lighthouse
We offer expert direction, accountability and support so teams and individuals can uncover their hopes and ambitions and reconnect with their capacity to unlock their full potential. It's why our logo is a lighthouse. We're not your final destination — we're a beacon in the sea of life, ready to offer some safety and direction to those who may have lost their way.
Our Clients Love Us
Before dream coaching, I was working on a personal development plan, but…I had forgotten to dream big with my heart in other areas. Dream coaching helped me take a more well-rounded view of my life, plans for the future, what my dreams are, what the dreams of others around me are, and how I can take steps toward pursuing some of those dreams tied more to relationships and emotions than practical matters. As a result, I've been deepening and strengthening my relationships as I pursue my dreams.
Sara — Project Manager
---
Organizations We've Worked With