Meet Tobe Forshtay
I'm a Dream Coach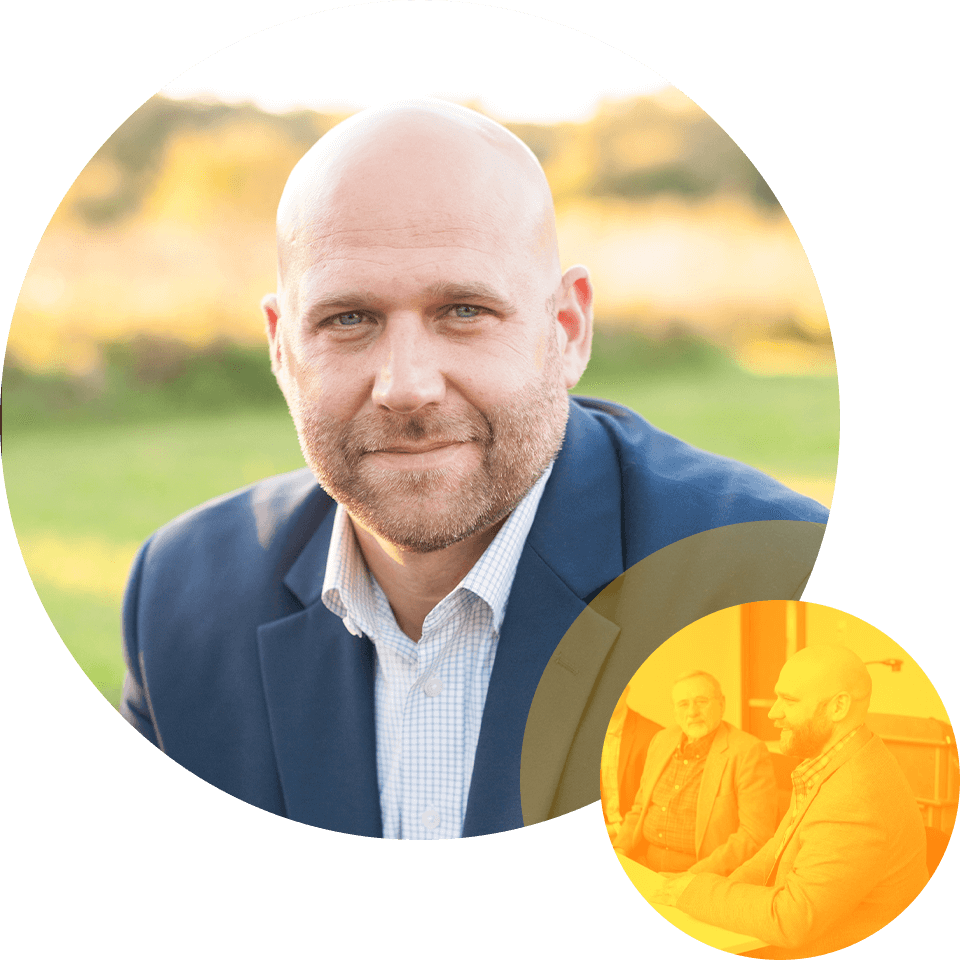 Why I'm A Dream Coach
I'm a dream coach. When it comes down to it, I'm relentless about living the life I wish to live, and I want to help others do the same. I'm also a community guy who has served and volunteered in numerous roles throughout Kosciusko County (Indiana) over the past 20 years. I love people and am on mission to help others understand just how much they matter through Dream Again.
Through dream coaching, I help people find their purpose and fall in love with life again. At Dream Again, we partner with organizations to coach their teams back to life. Through dream coaching, we help people identify their purpose, develop a life plan and achieve concrete results, changing organizations from the inside out.
Before the readings, before the collaboration with my dream team, before my one-on-one meeting with my dream coach, my "dreams" were really just random thoughts. Now, I have actually lined up my arrows, and I have them all headed in the same direction. The readings prompted my thinking, the team motivated me, and my dream coach held me accountable. I now have this overarching peace. I have broken my routine thinking of "maybe."
Tom — Project Manager
Get To Know Tobe
One of the greatest assets in coaching is living a varied life, and I have to say, I'm experienced at that! I've journeyed from the blue-collar sector to white-collar jobs and have tried on other collars as well (as a farmer, a professor, a building contractor, a food service worker, a roadworker, and in event management).
Over the years I have launched businesses and nonprofits, and I have worked with founders and leaders from all walks of life. I have lived in plenty and in want. I have experienced hardship and loss and joy and gain. I am a parent and a husband, and I live in a multi-generational household. I've done my fair share of hustling and experienced as many failures as I have successes.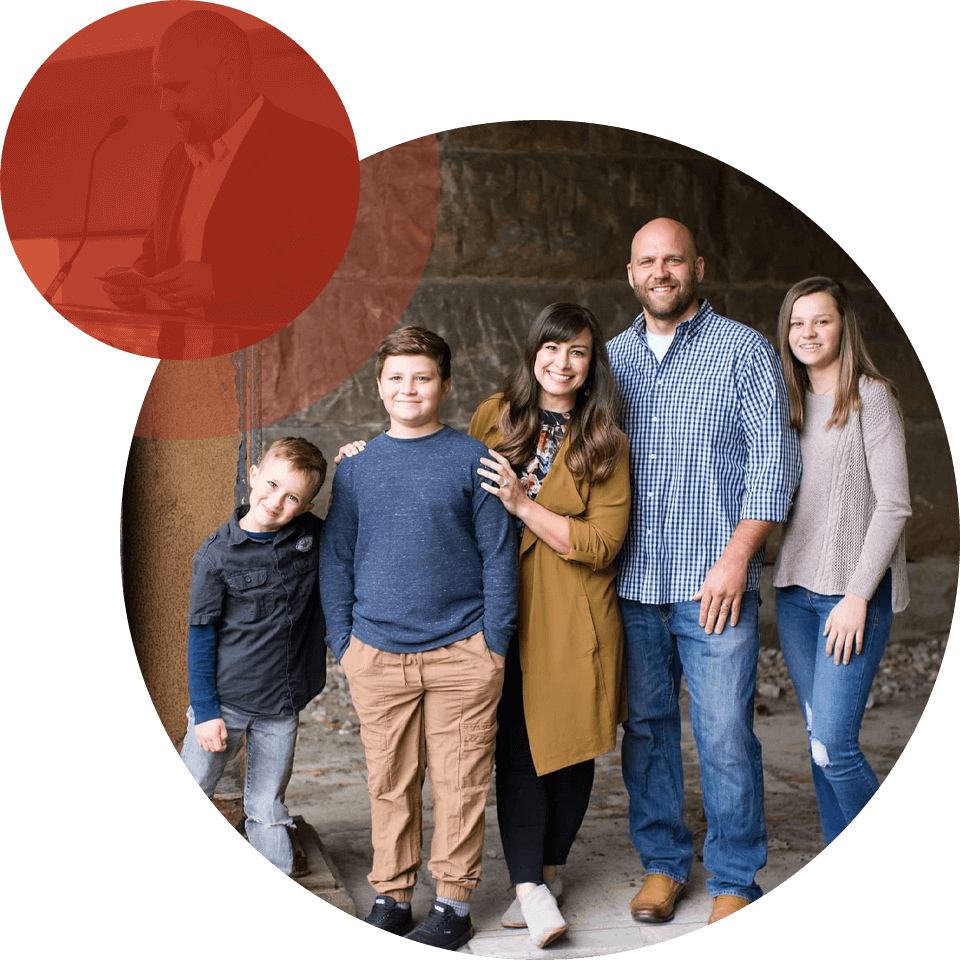 My Coaching Perspective
I've been the recipient of incredibly impactful coaching over the last 10 years of my life. I became a Certified Dream Manager through Floyd Consulting and that gave me the framework to see the dreams of others come to life.
I don't have an answer to every question, and I don't have a full head of gray hair quite — yet! What I do have is the ability to employ the wisdom and skill sets I've gained from my own coaching experiences, the life coach training and certification process, and the coaching work I've done with dozens of clients.
I want to acknowledge the incredible impact my first official coach and dear friend, Steve Longbrake, has had on my life. He has been an accomplished teacher, coach, pastor, and trainer who became a father figure to me.
By interrupting my days with gentle prompting to get comfortable with being authentic, loving my family first, and prioritizing character development over my previous definition of success, Steve changed my life.
I firmly believe that all the experience I've gained has come at the hand of God. I love the person of Jesus, and my coaching builds from that foundation and is rooted in God's Word. However, I don't require any client to see life through the same lens and all faiths and religious backgrounds are welcome. My coaching is designed to move clients towards peace and fulfillment.
Certified Dream Manager

Master of Business Administration

Bachelor of Science in Business Administration & Management
Lakeland Christian Academy

Board Member (2019 – Present)

Raise The Dough, Inc.

Founder & Chairman of the Board (2015 – 2022)

Junior Achievement USA
When I started the Dream Again program I did so because of the way working and talking through my dreams invigorated me. It got me thinking not just about living paycheck to paycheck or from weekend to weekend, but about what I really wanted to do. I found that having a trusted partner to talk over my dreams and provide guidance and support, took my dreams from my head to achievable goals.
Jeff — Principal Quality Engineer
Organizations We've Worked With