Our Services
Find Purpose & Love Life Again
Each one of the services we provide is designed to help team members and individuals find their purpose and love life again. Whether you're an organization looking to invest in your most valuable resource — your employees — or you're an individual looking for clarity and purpose, Dream Again can help you realize your potential.
Participants will learn how to maximize their strengths and reach personalized goals designed to enrich their life and energize their work.
Dream big. Start small. But most of all start.
Simon Sinek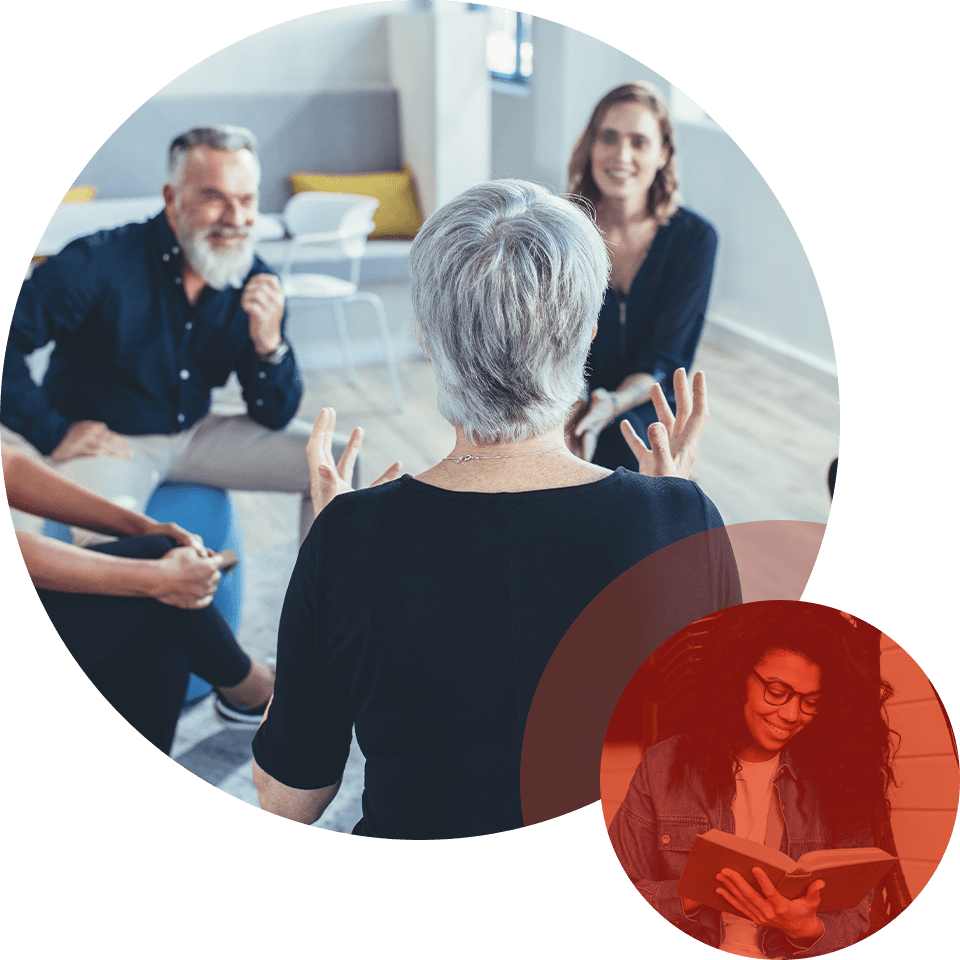 Dream Again Clinic
We introduce dream coaching by facilitating an introductory Dream Clinic with small groups over a 4-week period. A Dream Again Certified Dream Manager will lead a group of team members or individuals through "The Dream Manager" by Matthew Kelly.
Each clinic meeting is designed to foster deep connections and set the foundation for participants to identify and realize their dreams.
Participants will experience strengthened creativity and personal agency while learning to trust their team, increasing empathy.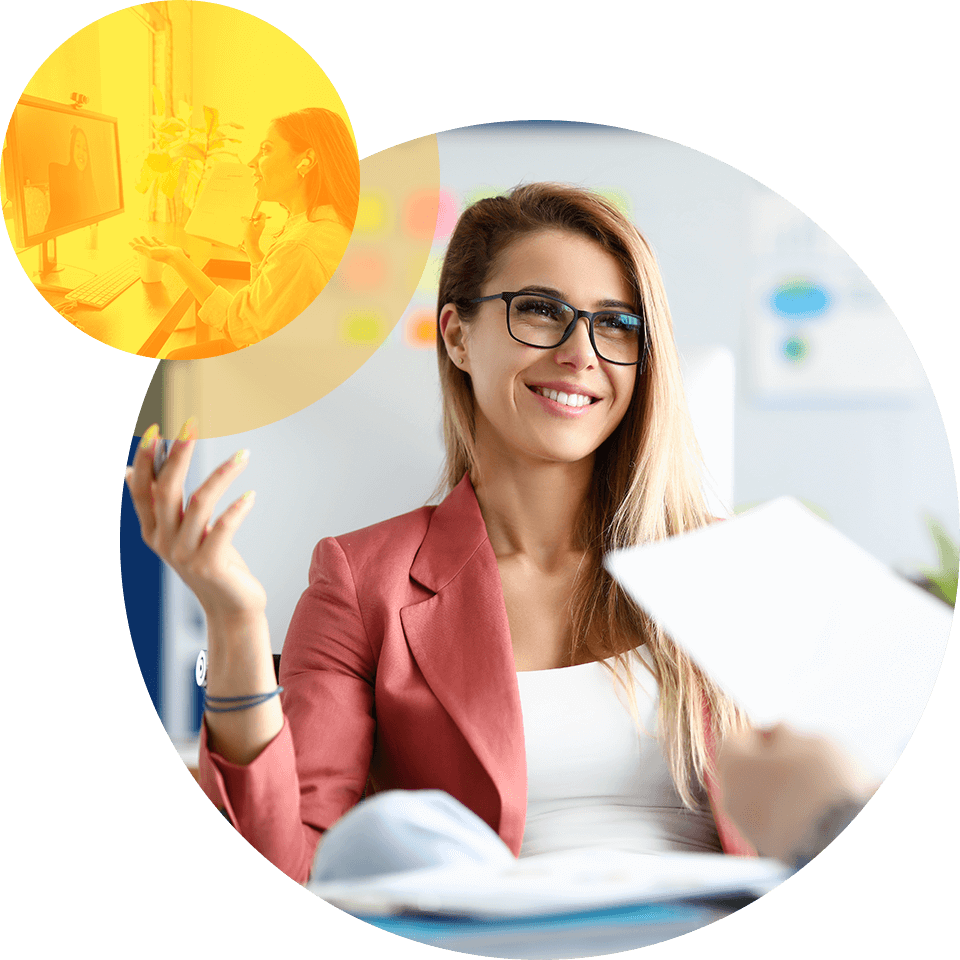 Dream Again Coaching Program
Whether you're an organization or an individual looking to explore dream coaching and experience the transformative work of identifying and realizing your dreams — we have a variety of ways for you to participate.
With each of our coaching services, you'll meet one-on-one with a Certified Dream Manager to get inspired and begin living intentionally.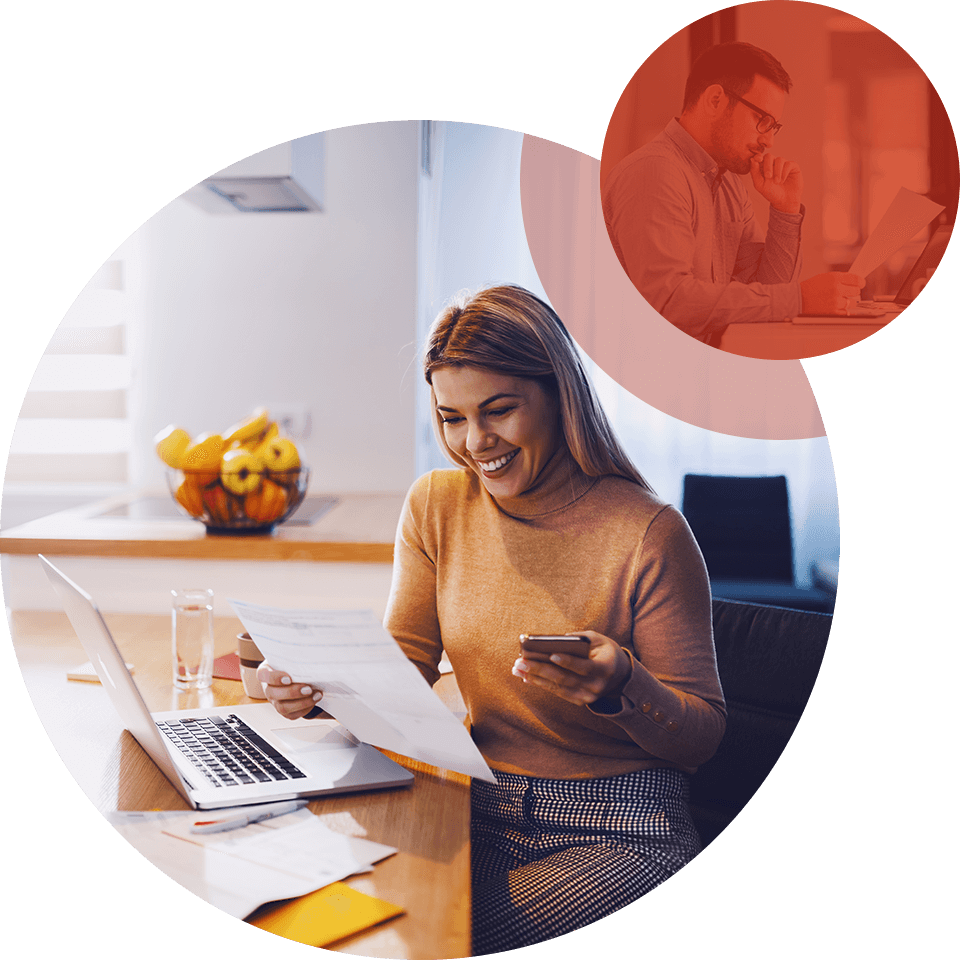 Livstyle Personality Assessment
This personality assessment is one of the most comprehensive tools available. Our coaches use this assessment to create an accurate snapshot of what inspires and challenges you.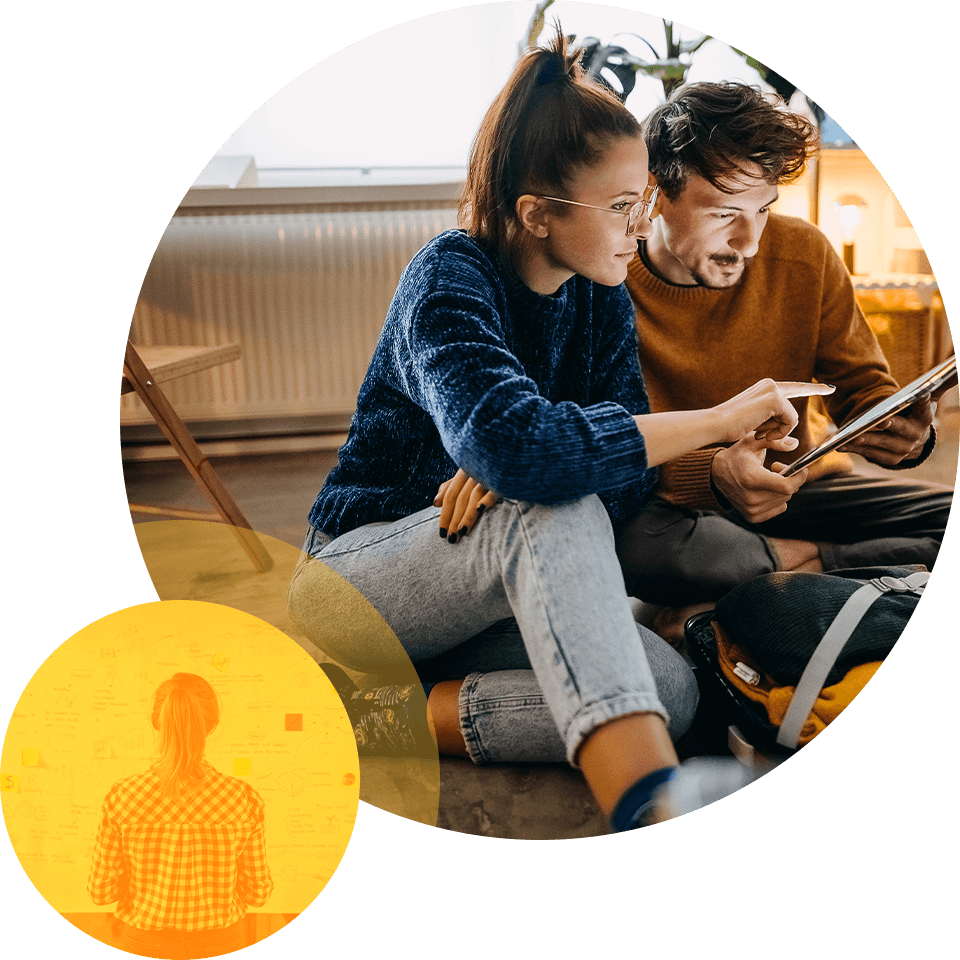 Dream Mapping
Dream Mapping is an exercise designed to re-engage participants with their goals and desires in a variety of areas, including:
Participants are guided through a process of discovery and how to begin actualizing their dreams. These sessions can be facilitated by our Certified Dream Managers for small or large groups.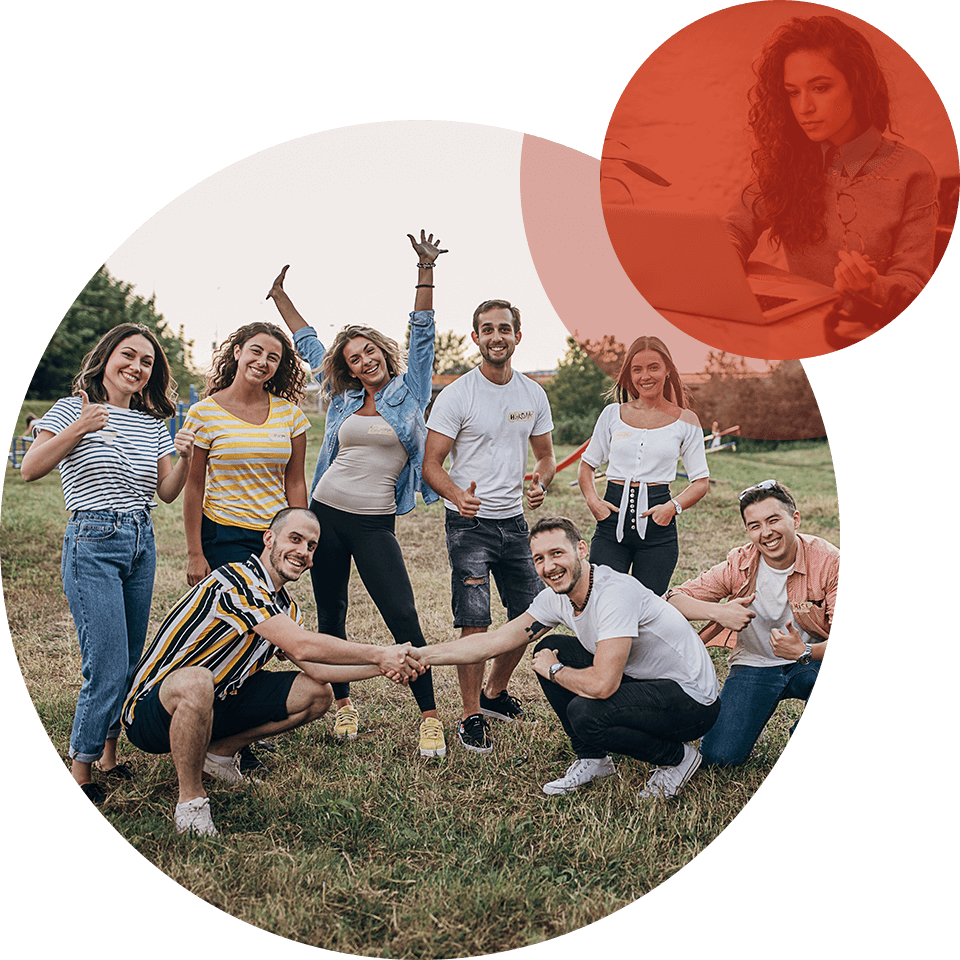 Two-Day Dream Retreat
Bring your team together to reconnect with their dreams and unleash their full potential. Teams will engage in dream mapping to identify their goals in a variety of areas, including professional, creative, physical, adventure, emotional, intellectual, financial, spiritual, psychological, character, material, and legacy.
Your team members will take the Livstyle Personality Assessment, which provides a holistic portrait of what motivates, challenges, and inspires them. Additionally, your team will identify their personal mission, vision, and values and learn how to align their decisions.
Through a variety of sessions and facilitated group time, your team will be motivated and equipped to take the actions needed to contribute fully to their organization and live more wholly.
Dream Retreats are held for small teams (up to 10 participants) and can be held locally or arranged at an off-site location. Retreats can be facilitated virtually if necessary for remote teams.
You are never too old to set another goal or to dream a new dream.
C.S. Lewis